Are you ready to be
Optimized?
Experience wellness, nourishment, mindfulness, and more as you optimize yourself, your relationships, and your mission.
Discover the Beauty of
Tabacón Thermal Resort & Spa
An Oasis of Wellness and Tranquility in the Heart of the Jungle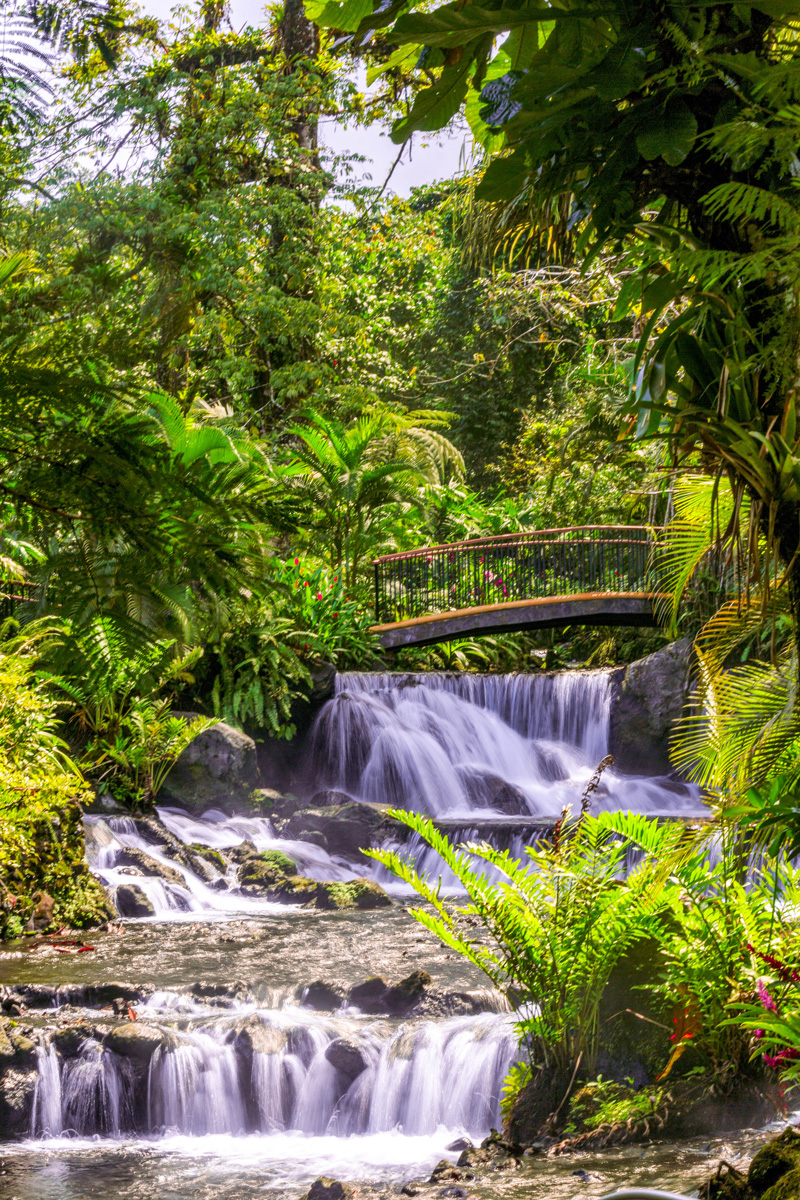 Experience the ultimate retreat destination at Tabacón Resort in Costa Rica, where adventure, relaxation, and personal growth come together. Set against the backdrop of the majestic Arenal Volcano, the resort offers a serene and lush environment that will inspire and rejuvenate you. Whether you're exploring the vibrant rainforest, soaking in the natural hot springs, or learning from world-renowned guest speakers, every moment at Tabacón is designed to optimize YOU and your experience. Join us for Optimize YOU and discover the perfect setting to nurture your mind, body, and spirit, surrounded by the beauty and tranquility of Costa Rica.
Take a Visual Journey
Unlock Your Full Potential with
Optimize
You!
Request More Information about Our Life-Changing 3-Day Program
Request More Info