Are you operating at your best? Do you want to unlock your deepest potential?

At this exclusive retreat, you will learn how to optimize yourself: physically, mentally, emotionally, and spiritually.
Optimize
your SELF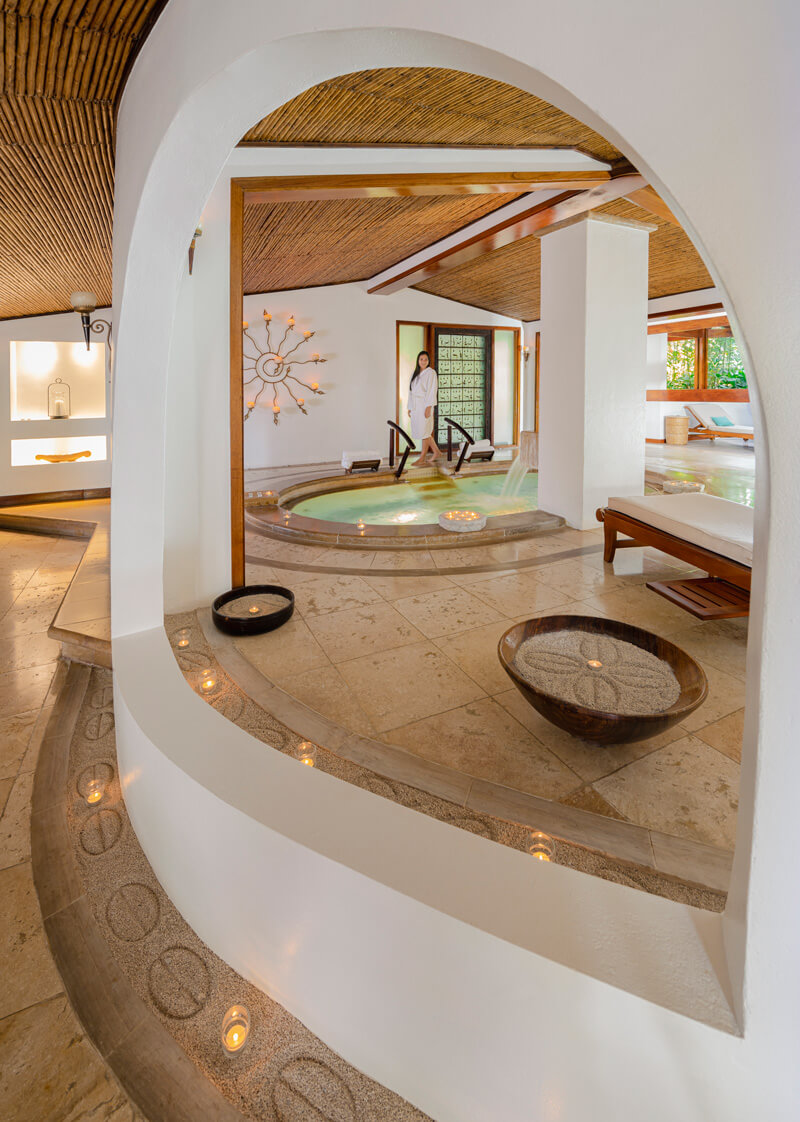 Are you operating at your BEST? You will unlock your deepest potential by focusing on mindfulness, nutrition and wellness. You will also learn how to embrace your unique story and translate that into your personal brand.
In this empowering session, Dr. Lisa will use engaging talking points and refreshing candor to show you how to:
Make your lifestyle your medicine
Redefine aging
Ignite your metabolism
Boost your immunity
Heal from within
Identify and change health-limiting beliefs
By the end of this session, you feel more confident in taking control of your wellness!
Optimize
your RELATIONSHIPS
Are your relationships thriving or flat? Behind every successful person is a series of successful relationships. Being able to recognize their value is key. You will learn key principles of how to authentically add value to others, and how to attract enriching relationships into your life!
To optimize "you" begins Backstage. Your Frontstage is your public life (performance, productivity, culture, engagement, strategy). Your Backstage is your private life (soul, transparency, rhythm, emotional intelligence). Your Frontstage matters. Your Backstage matters more.
Confidently live, lead, and love with high-definition clarity. Take fearless ownership of your challenges and strengths. Enjoy triple thrive where you:
Win within
Win at home
Win at work
You will learn how to maximize your effectiveness by getting one percent better mentally, emotionally, relationally, and spiritually. Overcome stress and burnout by sustaining your effectiveness through life/work rhythm.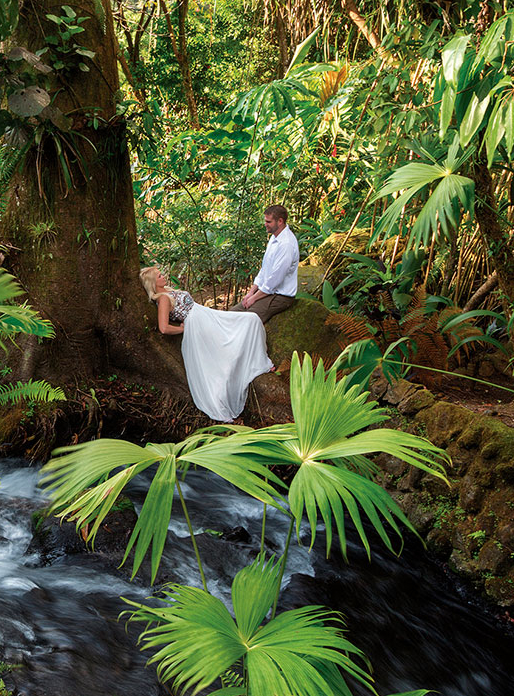 Optimize
your MISSION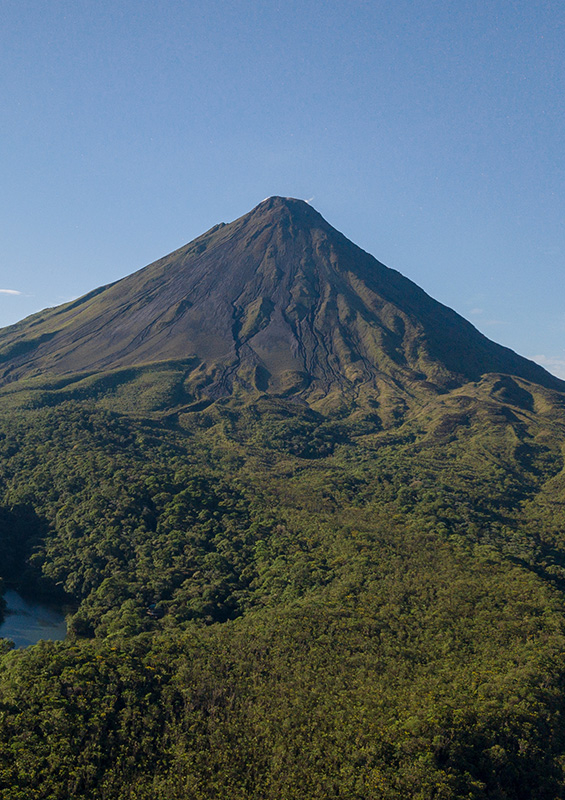 What is your ideal role in this world? Who were you born to become? What lasting impact are you destined to make? Those are the questions you will dive into. You will uncover your natural talents, and use them to clearly articulate:
What you love
What the world needs
What you can be paid for
What you are good at
The end result will be you understanding YOUR ideal role, which can be used to re-design your current role or create a new one!