Our featured speakers have been carefully selected to enhance your learning experience! Their individual and collective expertise is guaranteed to Optimize YOU!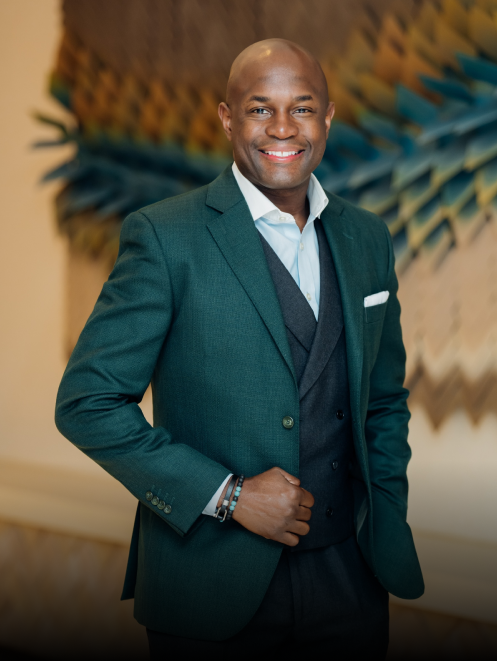 Dr. Bryan K. Williams is a keynote speaker, consultant, and author, who is a noted authority on service excellence and leadership effectiveness. His passion is to serve others so they may better serve the world. Over the past several years, Bryan has provided training and consulting expertise to hundreds of organizations in over 20 industries ranging from Healthcare to Luxury Hotels. His work with clients has taken him throughout North America, South America, Europe, Asia, Africa, Australia, and the Caribbean.
Dr. Bryan Williams
Dr Lisa Leslie-Williams is an author and holistic wellness expert. She was planted and cultivated in the Caribbean, where a natural approach to health and healing is not only common, but encouraged. Her inspiring life story is one of divine calling and appointment. Combined with a bachelor of science degree in biology and a doctorate in pharmacy. Dr. Lisa's background and education give her a unique advantage and refreshing perspective not often seen in the wellness space. After several health scares in her own life, she pivoted from using a pill for every ill, to a nature-first approach and crafting meals that heal. Dr. Lisa has been featured on national media outlets and publications including the Dr. Oz Show, ABC, FOX, NBC, CBS, TLC, Yahoo, EatingWell, Parade, and Women's World Magazine. This wife and mom is currently designing her life in the Washington DC area, while plotting her next travel adventure to someplace warm.
Dr. Lisa Leslie-Williams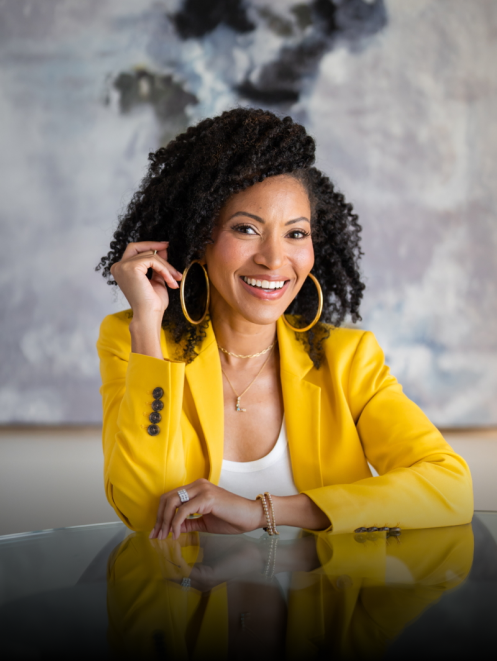 Dr. Johnny and Lezlyn are the founders of The Parker Group, LLC which provides leadership training, relationship development, and executive performance coaching. They have spoken nationally for Family Life's "Weekend to Remember" marriage conferences for over 10 years and have served as life coaches of the Washington Commanders and Washington Mystics.
The Parkers Speak